Insurance Agency Serving Millville, Bloomsburg and Central PA
Get the Best Insurance Rates on Home, Auto, Life, & Business
Get a Quote
Pay Your Bill
Your Premier Insurance Provider in Millville, PA
GordnerCoombs Insurance is your dedicated partner in securing your assets and ensuring a protected future in Millville, PA. We stand committed to delivering comprehensive and dependable insurance solutions. We offer an extensive array of coverage options across Home, Life, and Business Insurance realms. Your peace of mind is our priority, and we're here to provide the protection you need.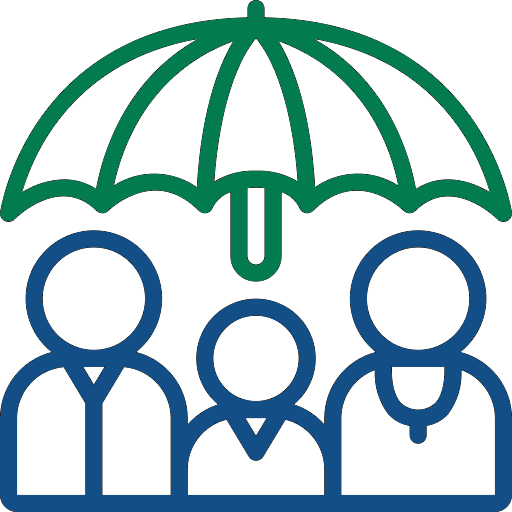 Personal Insurance
We provide great coverage options for all your personal insurance needs: home, auto, valuables & more.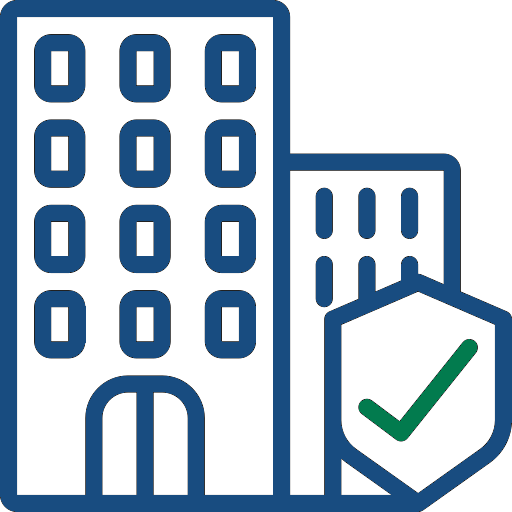 Business Insurance
No matter your business size or type, we offer some great coverage options to keep your business safe.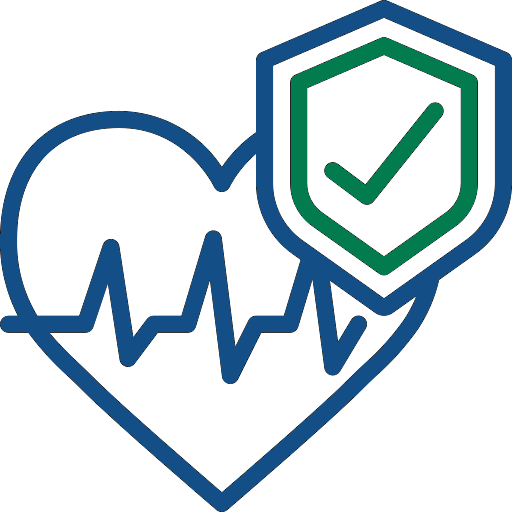 Life Insurance
Make sure you and your loved ones are protected with a life insurance plan tailored just for you.
The Latest Insurance News
FROM OUR BLOG
Life Happens Facebook Post Require Disclaimers Erie life insurance and annuity products and services are provided by Erie Family Life Insurance Company (home office: Erie, Pennsylvania.) Erie Family Life Insurance Company is not licensed to operate in all states. ERIE...
read more
Home Insurance Solutions Near Millville, PA
Your home represents more than just a place; it's a sanctuary for your loved ones and a cornerstone of your life. GordnerCoombs Insurance understands the significance of safeguarding your home against unforeseen circumstances. Our Home Insurance offerings encompass a diverse range of thoughtfully tailored policies: 
Home Insurance:

Your home is a culmination of dreams and investments, and it deserves a level of protection that reflects its value. Our Home Insurance covers your personal belongings and liability responsibilities. From unexpected accidents to unforeseen damages, our comprehensive policies are your shield against the unexpected. Rest easy knowing that we safeguard your home and everything it holds.

 

Auto Insurance: Your vehicles are an essential part of your daily life, connecting you to your commitments and destinations. Our Auto Insurance plans ensure that your vehicles are not just modes of transportation but also sources of peace of mind. Our auto insurance covers accidents, theft, and damage.

 

Renters Insurance: Even as a tenant, your possessions hold value and significance. Our Renters Insurance is designed to provide you with the assurance that your belongings are shielded from the unexpected. Whether it's damage from unforeseen accidents or protection against liabilities, our coverage ensures that you can continue to cherish your belongings without worry.

 

Condo Insurance: Condo living offers a unique blend of individual space and shared areas. Our Condo Insurance is tailored to accommodate this uniqueness, providing you with coverage that spans your personal unit and extends its protection to the shared spaces you value. 

 

Flood Insurance: Millville's climate can be unpredictable, and floods can wreak havoc on your home and belongings. Our Flood Insurance is designed to proactively shield you against water-related damage and the financial burden it brings. Whether it's due to heavy rains or unexpected flooding, this coverage ensures that your home remains a haven even in the face of natural challenges.

 

Secondary Home Insurance: Whether it's a vacation retreat or a secondary dwelling, your secondary home deserves protection as well. Our Secondary Home Insurance policies are tailored to cater to the unique needs of such properties, ensuring that you can enjoy your secondary residence without worrying about unexpected events.

 

Motorcycle Insurance: For those who seek adventure on the open road, our Motorcycle Insurance is your partner in ensuring that your journeys are exhilarating and worry-free. Whether you're cruising through town or exploring Millville's scenic routes, our coverage has you protected from the unexpected.

 
Life Insurance Solutions Near Millville, PA
Planning ahead is a cornerstone of responsible living, and GordnerCoombs Insurance offers an array of life insurance options designed to provide financial security and peace of mind for your loved ones: 
Individual Life Insurance: Your family's well-being is your priority, and Individual Life Insurance is your way of ensuring that they're taken care of no matter what. Life's uncertainties can impact anyone, and this coverage guarantees that your family will have financial support during tough times. 

 
Business Insurance Near Bloomsburg & Central Pennsylvania
Millville, PA's business owners find unwavering support from GordnerCoombs Insurance. Our Business Insurance portfolio covers an extensive spectrum, tailored to address your large or small businesses' distinct needs: 
Business Owner's Insurance: Your business is an intricate web of assets, operations, and aspirations. Our Business Owner's Insurance is a tailored package that understands this complexity. It combines property insurance, liability coverage, and more, offering you a holistic solution that ensures the continuity of your livelihood. With this package, your venture is shielded from unexpected events that could potentially disrupt your operations.

 

Business Auto Insurance: If your business relies on vehicles for deliveries, services, or transportation, you understand the importance of keeping them on the road. Our Business Auto Insurance ensures that your commercial vehicles are covered in case of accidents, theft, or damage. With this coverage, you can maintain the flow of your operations without worrying about the unexpected.

 

Commercial Umbrella Insurance: Sometimes, standard insurance policies may have limits that don't fully cover the scope of potential risks your business might face. That's where our Commercial Umbrella Insurance steps in. It provides an extra layer of protection that goes beyond the limits of your existing policies, giving you added security in case of major incidents. This coverage is your safety net when the unexpected exceeds expectations.
Why Choose GordnerCoombs Insurance?
Local Expertise: Our deep understanding of Millville, PA enables us to provide insurance solutions that resonate with the community's unique needs.

 

Comprehensive Coverage: Across personal and business insurance, our extensive range of coverage options ensures holistic protection in various facets of life and business.

 

Personalized Service: Our experienced agents offer personalized guidance, ensuring you're well-informed and confident in your insurance choices.

 

Trusted Partnerships: Collaborating with esteemed insurance carriers guarantees not only reliable coverage but also swift claims processing.

 
Secure your future with confidence by joining the GordnerCoombs Insurance family. Reach out to us today to explore more and request a personalized quote from our insurance company. Your protection and peace of mind are our foremost priorities!