#1 Business Insurance Agency in Millville, Bloomsburg, and Central PA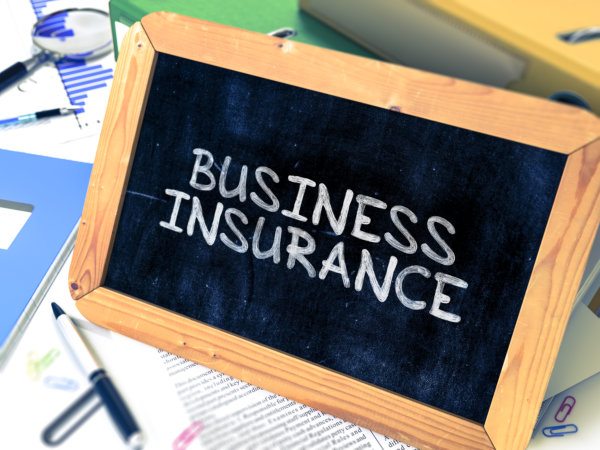 Business Insurance Near Millville, PA
Small Business Insurance Near Me
We know how hard you work to build and maintain your business. We also know there are risks that you face every day that threaten what you've built. We put that knowledge to work by offering a variety of coverage's to protect you and your business with Erie Insurance, Millville Mutual and Progressive Commercial Auto. 
In addition, ERIE has qualified Loss Control consultants on staff to assist you with any workplace safety and/or compliance issues you may have. There is no additional charge for loss control consulting.
Contact the Business Insurance Experts Today!
Call Christian today to discuss your business insurance needs –
458-6015 or 1-800-782-8741. They are eagerly waiting for your call!