#1 Insurance Agency in Millville, PA
Get the Best Insurance Rates on Home, Auto, Life, & Business
Get a Quote
Pay Your Bill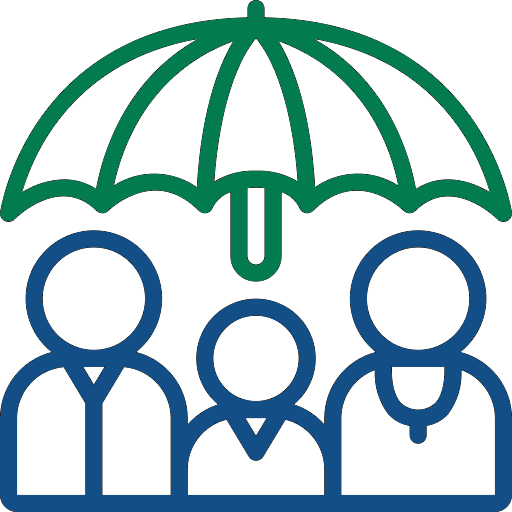 Personal Insurance
We provide great coverage options for all your personal insurance needs: home, auto, valuables & more.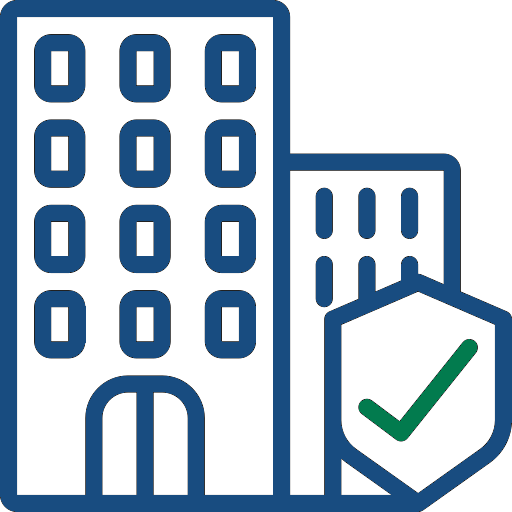 Business Insurance
No matter your business size or type, we offer some great coverage options to keep your business safe.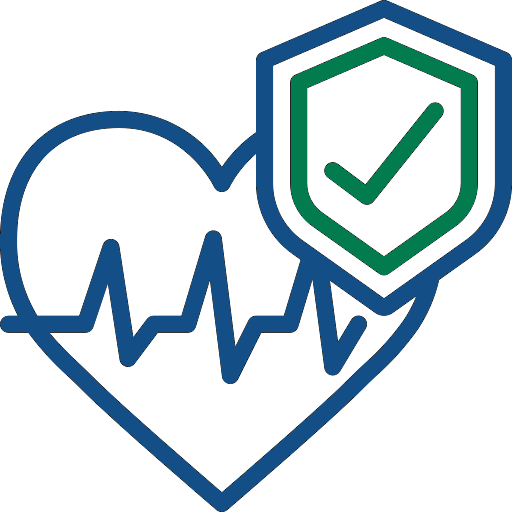 Life Insurance
Make sure you and your loved ones are protected with a life insurance plan tailored just for you.
The Latest Insurance News
FROM OUR BLOG
For many children, there's a certain magic to riding in the front seat of a car. Some may view it as a rite of passage into the preteen years… while others just want a change of scenery. But regardless of the reason, every parent will eventually find themselves...
read more