Homeowners Insurance Plans in
Millville, Bloomsburg and Central, PA
Get Affordable Home Insurance Near Bloomsburg & the Surrounding Areas
Your home is one of the most important assets you have, and it's important to do all that you can to protect it. If you own a home near Bloomsburg, PA, it's important to protect your investment with the right homeowners insurance policy. Whether you live in Millville, Benton, Berwick, or the surrounding areas around Columbia County, GordnerCoombs home insurance can help protect you and your family in the event of losses related to theft, water backup damage, certain natural disasters and more.
Protect Your Home From the Unexpected
Find out more about our home insurance and get an insurance quote today. At GordnerCoombs, we'll help you plan for the unexpected with home insurance coverage that's just right for you and your family.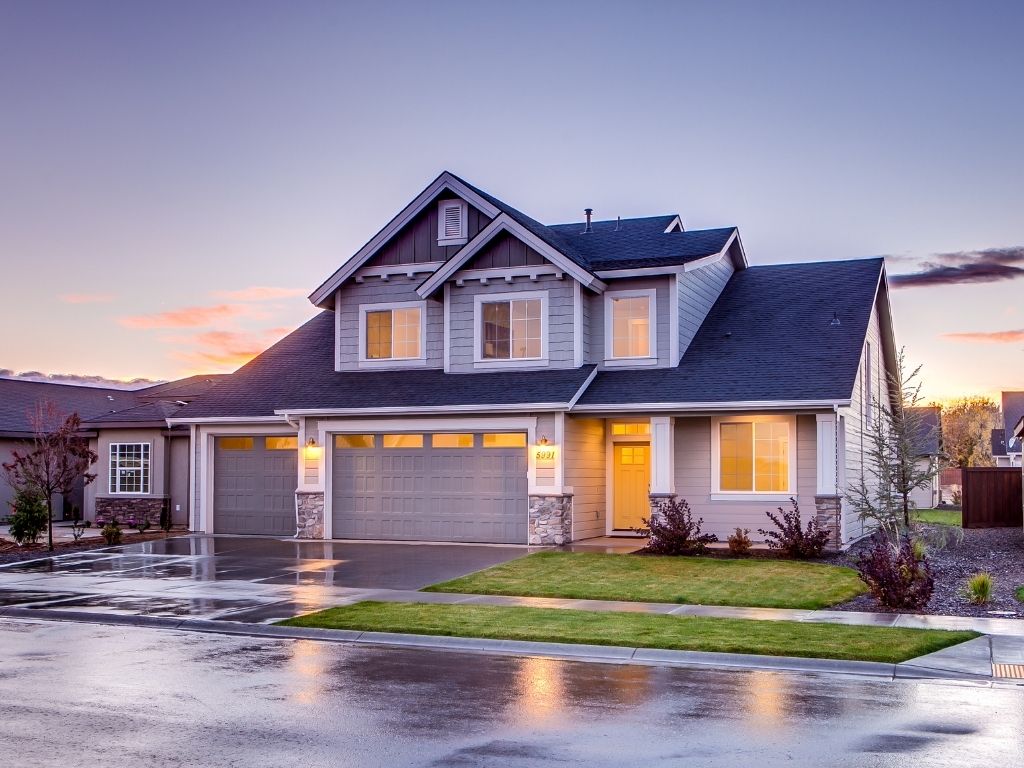 Find a Home Insurance Policy that's Right for You!
Great Coverage, Great Rates!
Finding the right home insurance policy for your unique needs can seem overwhelming. Rest assured, we're here to simplify things. We have years of experience helping homeowners create a home insurance policy that gets you the proper coverage for your house at the best possible price.
What factors go into determining a homeowners insurance rate?
The average cost of homeowners insurance varies based on a number of factors.  When reviewing your home insurance options, insurance companies will use the following primary factors to assess risk and determine your rate:
Primary Factors to Consider:
Location of Home
Home Construction / Building Materials
Age of Home
Replacement Cost
Swimming Pool
Home-based Business
Additional Factors to Consider:
Personal Property / Contents
Property Damage
Fire
Additional Living Expense / Loss of Use
Jewelry, Fine Arts & Collectibles
Medical Expenses
Personal Liability
Miscellaneous Coverage
Personal Injury
Umbrella
Excess Liability Coverage
Flood Coverage
Secondary Home
Wine Collection
Water Back-Up
Off Premises Theft
Are You Looking For the Best Homeowners Insurance "Near Me"?
Whether you already have coverage and are looking for a better rate, or you just bought a new home, the experts at Gordner Coombs Insurance are here to help! Our dedicated insurance team will get you the best priced homeowners insurance to protect your most valuable asset – your home.